The Mysterious Fankh
A Story Teller
The name Lotus Fankh honors the symbolic rebirth of a lotus, the ankh a symbol for Life.
The "F" is for Funk.
Better Than This
With the release of her new video "Better Than This" and debut EP of the same name, Ms. Fankh is making her mark.
Listen below
The Loop
Her sound is inspired by Soul, Funk, Jazz, and Rock.
Lotus expresses personal stories through guitar, loop station, violin, original songs, and her sultry voice.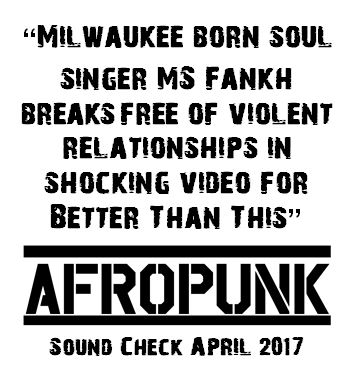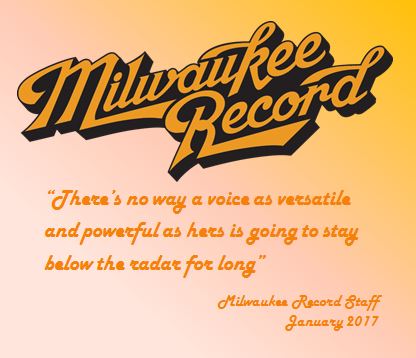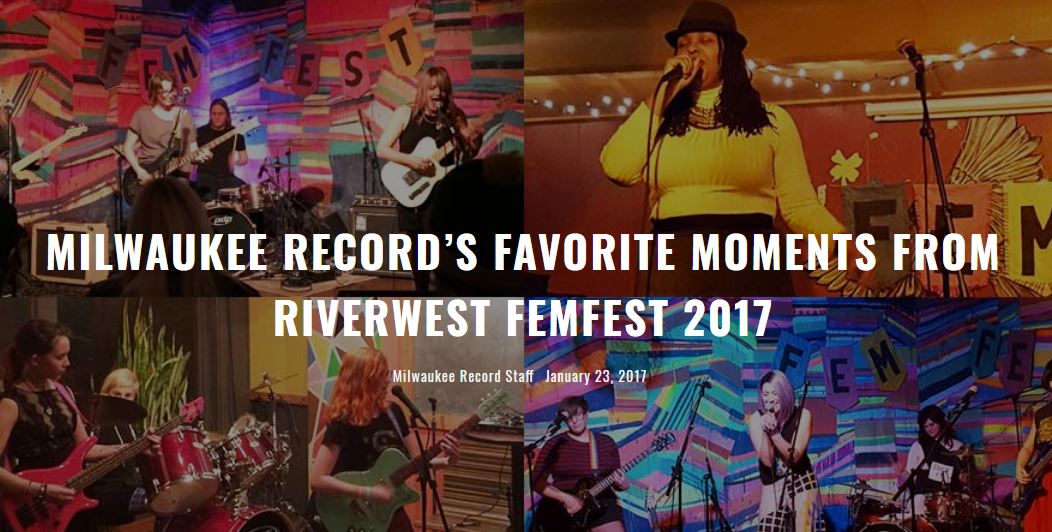 You don't need a ticket to ride...
just click it